Youth at Life Abundant
At Life Abundant our youth (7th through 12th grade) meet every other week to talk about life and everything that being a high-schooler involves. It's a wild life and we know that we can't get through it without each other!
Wild Life exists to see young people have an encounter with Jesus, and jump fully into the wildness and wonder of life with Him!
---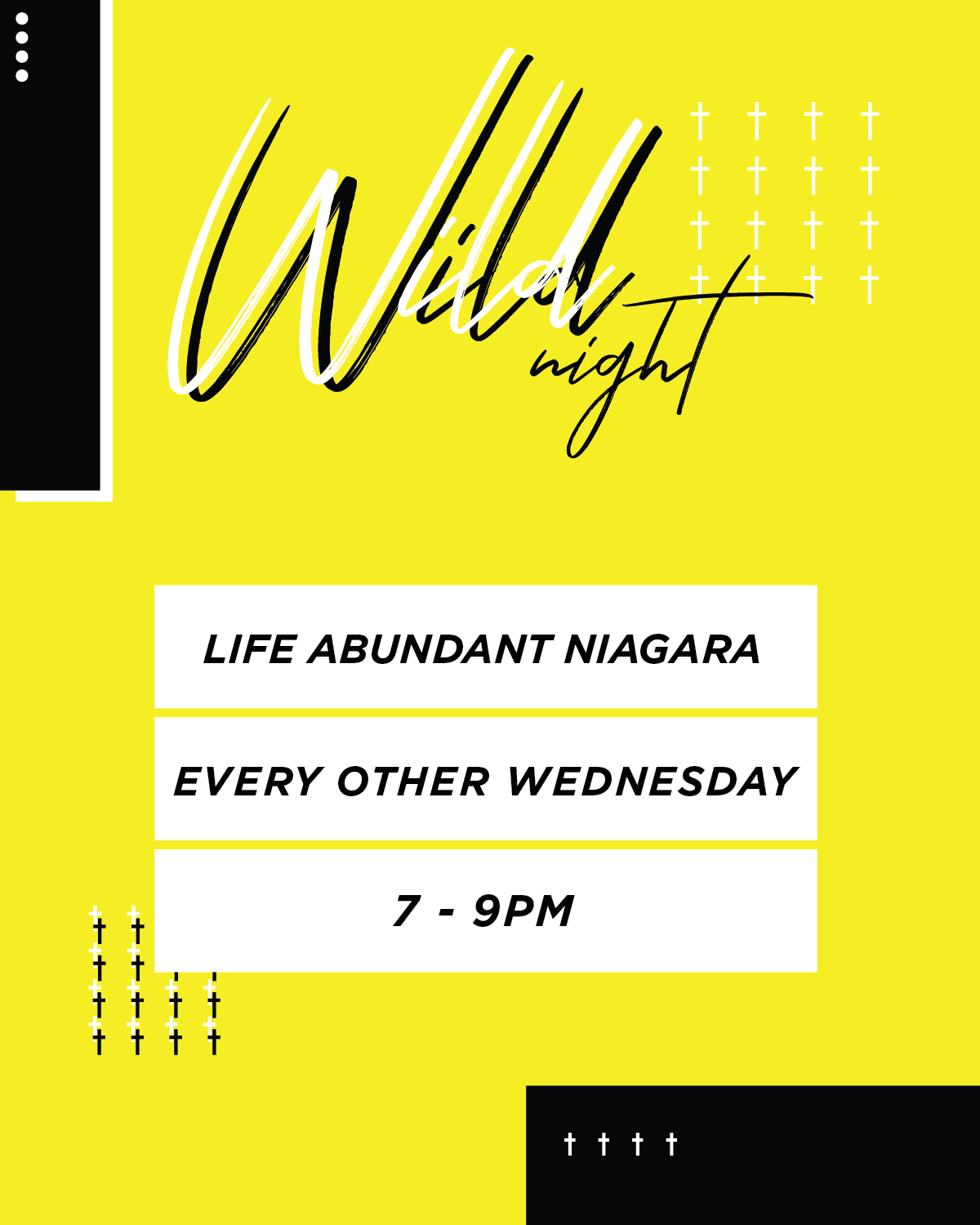 Young Adults
At Life Abundant our young adults share in a special community every Sunday evening. We are a group of young people who passionately love God, love life, and love others. We want to make a difference in our homes, schools, community, and country by recognizing injustices that occur in our world and do our small part in meeting the needs of others.
We meet every Sunday at 4618 Erie Ave, Niagara Falls at 7PM
If you have further questions concerning our youth experience at Life Abundant Niagara or visiting us with children, simply click the button below and get in touch with us!