Meet our leadership
Say hello to the leadership team at Life Abundant. Have questions? Contact us by clicking here.
Lead Pastors, Rick and Cathy Mills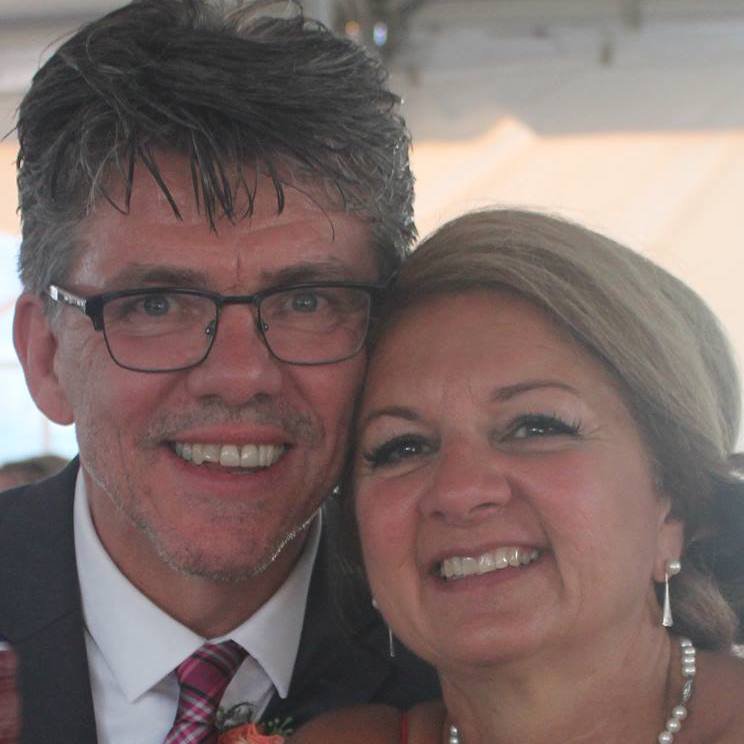 Hi! I'm Pastor Rick, and I've been pastoring at Life Abundant since 2001. I carry the heart of a father that burns with compassion for the underdog. I love coffee more than most things, and I'm always down for a chat over a great brew! My wife Cathy is a Nutrition Coach that cares deeply for holistic health - spirit, soul, and body. She's always cooking and will always have a table set for you. We have two boys of our own, two inherited daughters, and four lively grandchildren.
Associate Pastors, Alexander and Rebecca Mills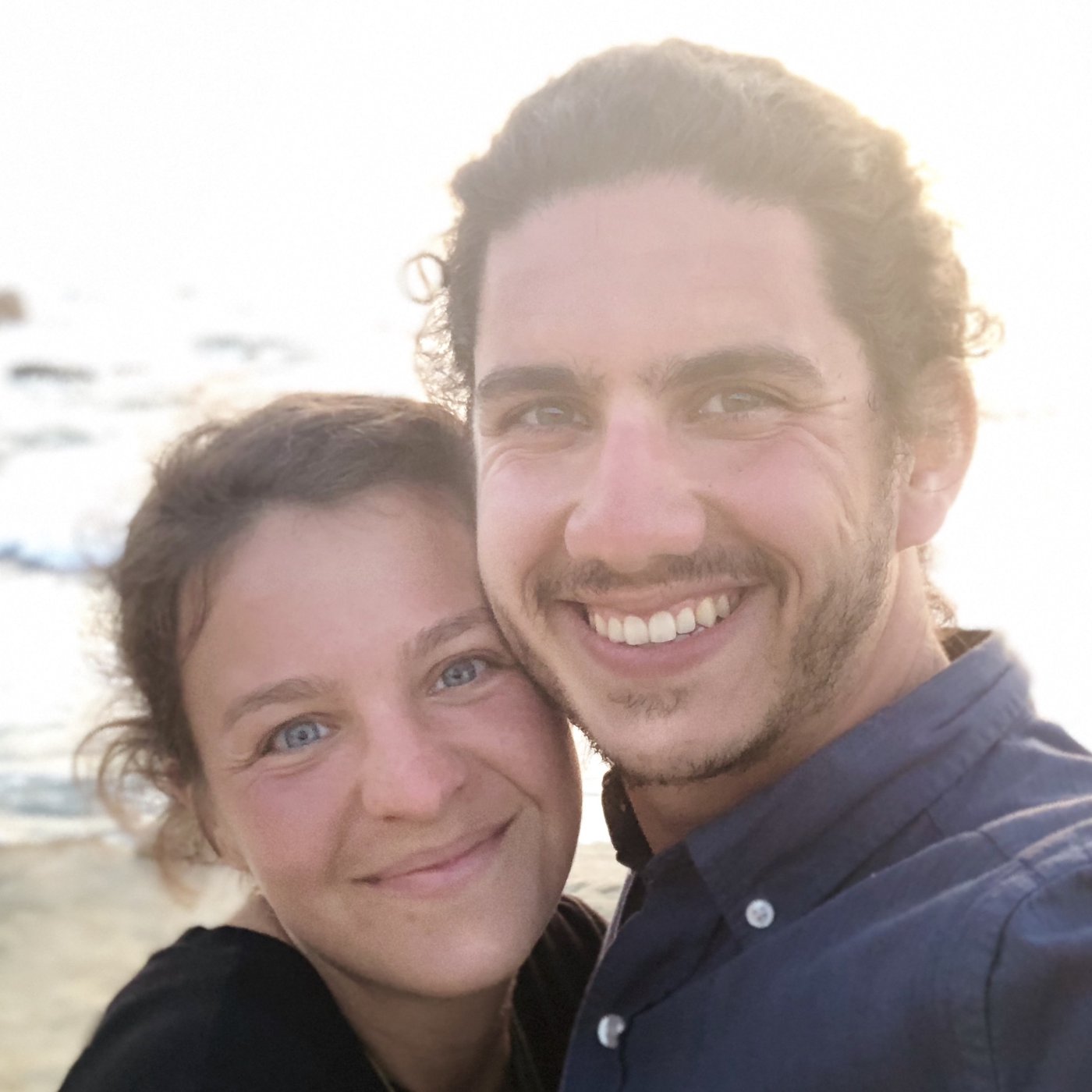 Hey, I'm Alexander! I fell in love with ministry at a young age while on the mission field in Uganda - but that's not the only thing I fell in love with. I also met a South Carolinian ray of sunshine named Rebecca during my time in Uganda, and 4 years later we got married on the front lawn of this very church. Rebecca is captivated by the miracle of new life, and she works as a professional midwife. We both have a heart for prophetic ministry and to call sons and daughters back to their Father. Also, coffee. We love coffee.