Wonderland at Life Abundant
At Life Abundant our kids (infant through 6th grade) experience safe, age-appropriate environments where they learn about Jesus in a creative and explorative way.
Childlike wonder is a mystical and miraculous thing, and we believe that our kids never never lose their sense of wonder. Welcome to Wonderland!
We would love to see you visit Life Abundant, and we'd love to welcome your kids into Wonderland! To visit us on a Sunday morning, let us know you're coming!
Meet our Wonderland Directors
Rachel and Rebecca Saylor have been a part of our community for many years, serving our church in various ways. They see potential in every child, and call out greatness with every opportunity!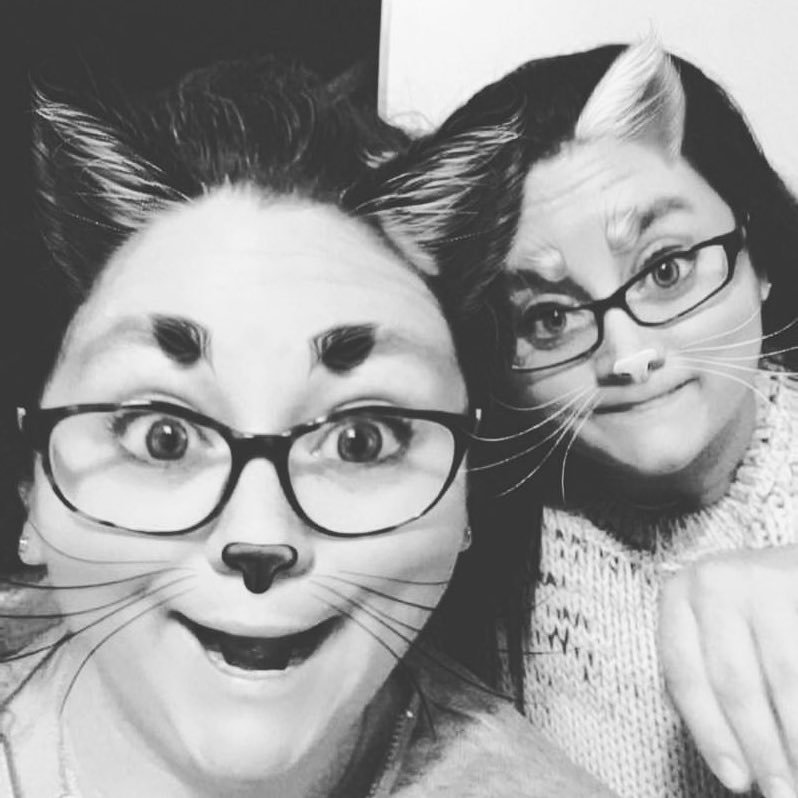 Got questions?
If you have further questions concerning our Wonderland experience or visiting Life Abundant with children, simply fill out the form below and get in touch with us!